I Need Website – Web Design Atlanta
and Web Development Company
I Need Website – Web Design Atlanta, Georgia
Hi, I'm Helen Hale, Director of I Need Website.
Welcome to this web page about our web design services. We develop websites. We'd love to make a superior website for you that operates smoothly and brings in new business.
Here's what you'll find on this page.
This page will give you a good look at our 3 packages so you can see what might suit your needs. Let's get started.
We offer a silver level website, a gold website and a platinum website.
No matter which package you choose, you'll get our full attention. Every site is different. We'll get to know about your business first. Then we can build a unique site that truly meets your needs.
Okay, let's have a look at our 3 packages …
Our Silver Website is very popular with new small businesses and start-ups.
You get up to 6 pages such as your About Us page, a contact page, a services or products page. Perhaps you'll have a blog page or an events page. The choice is yours and we can help you.
Some businesses need more than one contact page. That's fine. We can build this in for you.
A silver level website can be static or adaptable. Let me explain…
A static site is like a portfolio. It can show your product range, your contact information and your location.
An adaptable site has all of this, PLUS a CMS application. You need this to manage and update your content, the images and text.
We test your site and make sure it looks good and works smoothly on mobiles, laptops and desktops. Phones can have many screen sizes and these can alter the look of your site. We'll adjust your site until we are satisfied it looks professional and operates well on a wide range of popular devices.
After all, your website is the business face you show the world.
You may have noticed that some websites look and operate differently on different browsers. If your customer is using Google Chrome your site will show up one way, and a customer using Bing get a different layout. So we build your site for Google Chrome, Firefox and Safari. We want it to be functional, easy to use and visually appealing.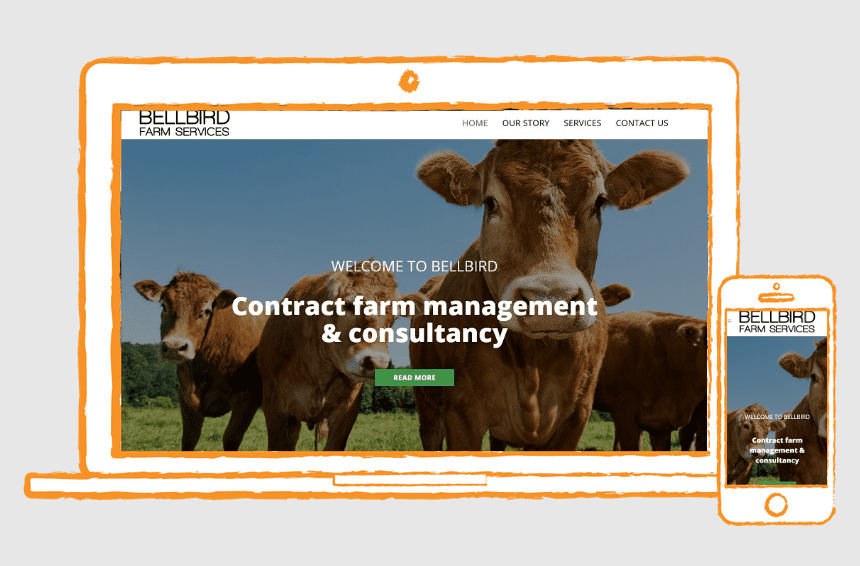 Think about what you want your customer to do on the site.
For instance do you want the customer to call you?
Do you want them to browse the products or book an appointment?
This information will help us structure your site.
We'll set up the Call to Action that works best for your needs.
As more and more enquiries are happening via mobiles, it's important that your phone number is clickable.
Included in this package you get 5 stock images. These are images from credible companies that you can legally display. They give a professional polish to your site. We also label the images in the background text to boost your SEO.
You may want to include an SEO management at some stage with us or elsewhere. It's better for you if we build your site so that is an easy step.
That's what we mean by having an SEO optimised site.
To get you confident with your new business site, we include training and support. As we use WordPress you can also access the excellent WordPress tutorials.
We can build your site and have it back to you in 5 working days. Your investment is just $1250.
Let me confirm that you get all this functionality in our silver level package. It may sound like gold class service, but for us it's standard.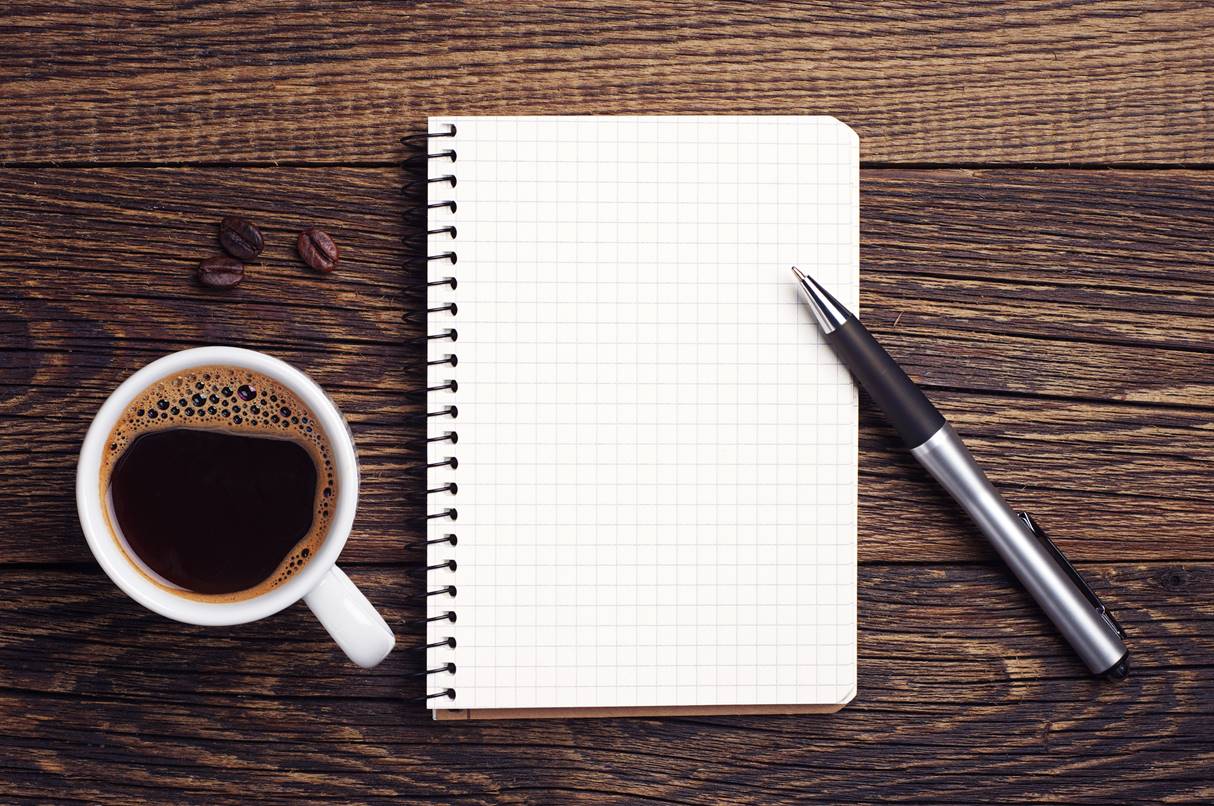 Right, let's take a look at the gold website package…
Here you get up to 15 pages. This will suit a medium to large business. You get everything that was in the silver level website package. I'll list those again
CRM platform
A super mobile friendly site
Full testing and suitability for different major browsers
SEO optimisation
Training and support
Free content updates if you host with us
What'd different at this level is the number of pages and the complexity of building the site
For a bigger site like this, you'll need more images so we include 30 professional images. We make them SEO boosters by adding useful labels to them behind the scenes.
What do I mean by that?
If you're selling lawn mowers, the language behind your image would say "Electric mowers in Caloundra, petrol mowers in Caloundra, mower services Sunshine Coast, mower repairs Sunshine Coast, new electric mowers Birtinya" All of this will help pull in your customers when they are doing an online search.
Both silver websites and gold level packages can include a catalogue where you can showcase your products. This may not result in a sale, but it is good advertising.
If you are looking to have an online store, the Platinum package will suit you. So, let's take a look at that…
And we do all this in a 2 week turnaround for an investment of $2550.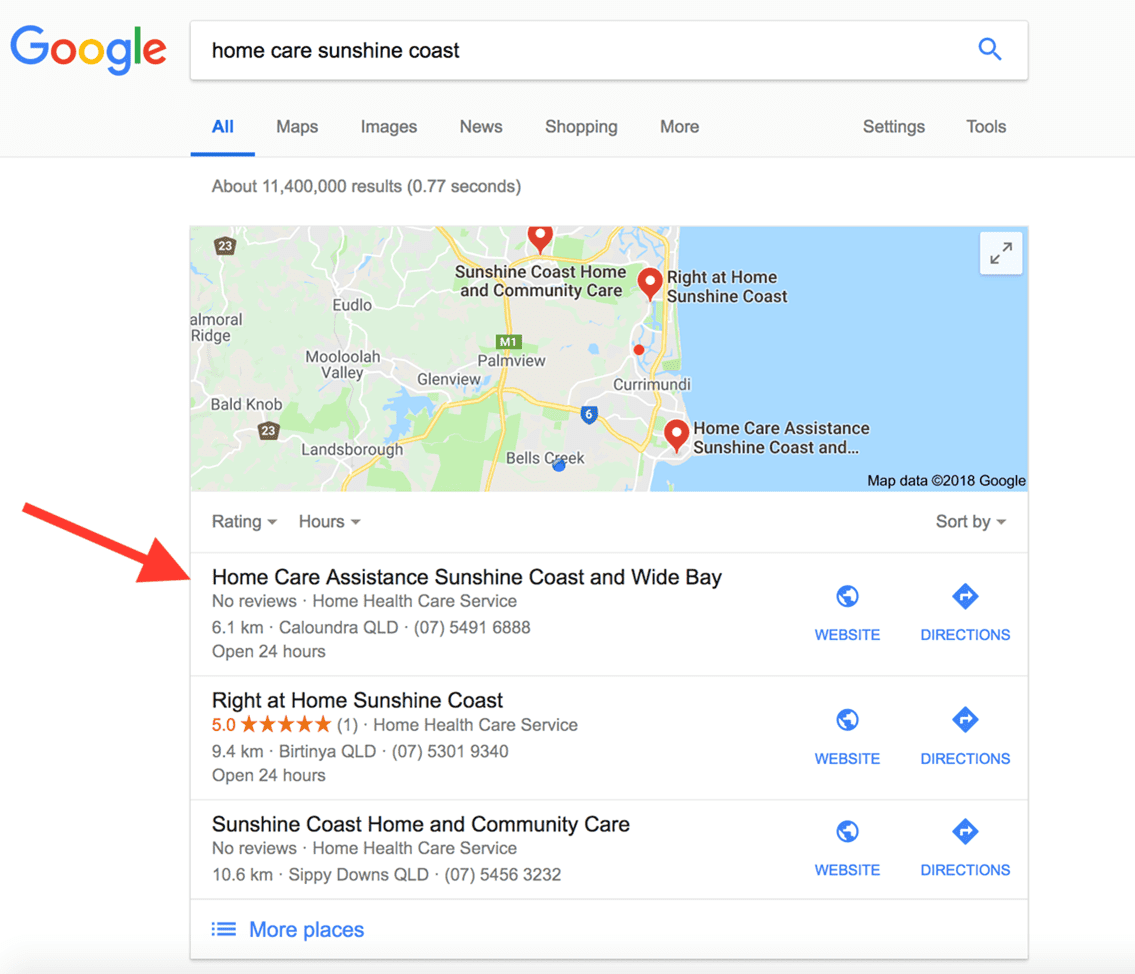 Okay, let's talk about the final package.
A Platinum level web design Atlanta includes everything we have mentioned so far with some important additions. You can have an unlimited number of pages.
You get up to 60 professional images that are SEO optimised
At the Platinum level you can include a fully functional online store. This has your catalogue, colour and size choices, a cart and buying methods. It's integrated with mail services. It's the complete e-commerce level store. It's fully automated. It can bring you sales while you sleep.
To build this comprehensive package, you're looking at 3 weeks and an investment of $3850.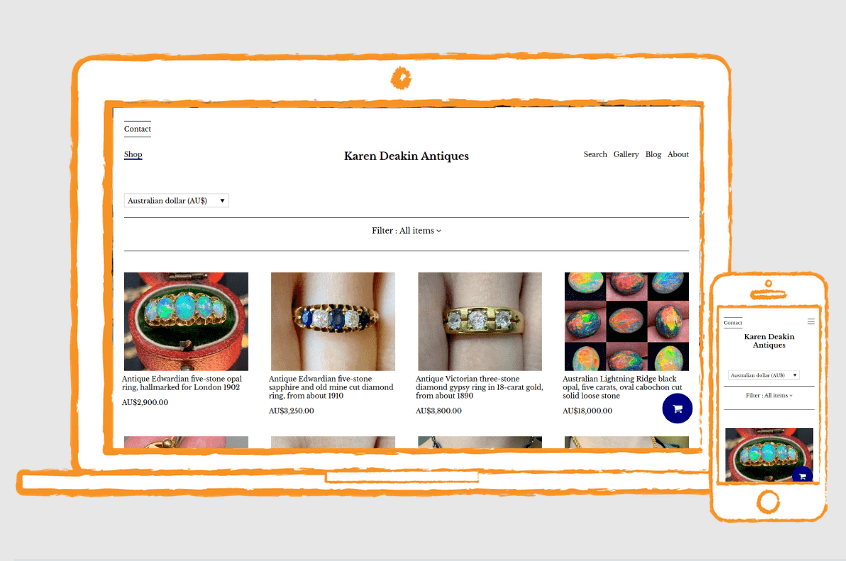 Let's Use Your Time Efficiently
That's an overview of our 3 packages. I know you have booked a meeting time with us. I'd like to tell you what information to bring along so we use your time efficiently.
FIRST UP, think about your Call to Action. What do you want people to do on your site? Call you? Email you? Book an appointment or browse through a catalogue?
Your answers will affect HOW we build your site.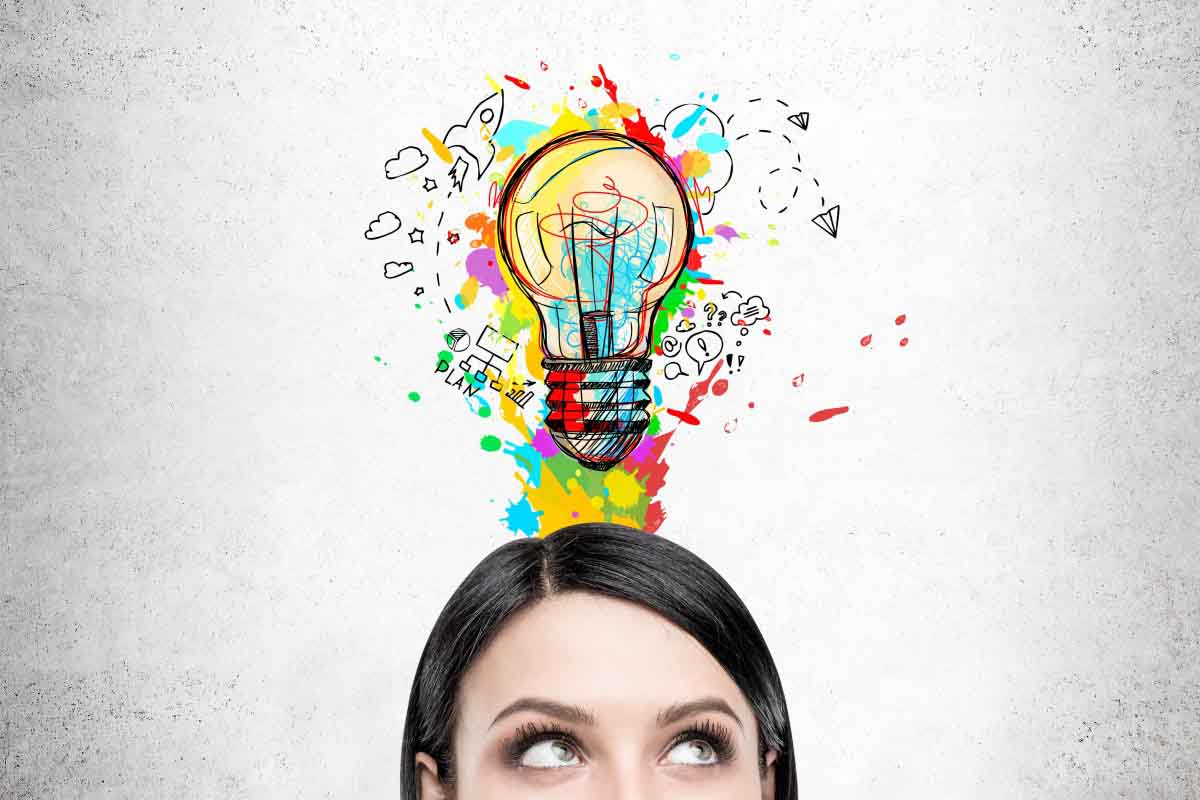 SECONDLY think about your contact form. What information do you want your form to collect? If you ask for too much information, there's a risk the customer will leave your site.
For instance if you are a removal company you'll want your form to collect this information…….
Where are you moving from and to?
When?
Phone number
Email address
With this information, you can provide a quote and collect more details.
We will custom-make your contact form. And as I mentioned you can have more than one contact form.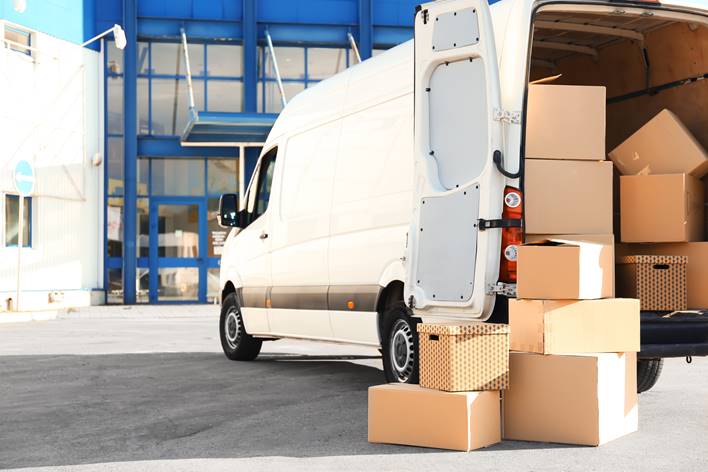 THIRDLY decide what pages you want. And what subpages you need. By the way, we don't provide the written content for your pages.
FOURTH if you are having an e-commerce store, think about the number of products you'll have there. This will impact how we build the site.
FIFTH, think about how you want people to pay for their products. Credit cards and PayPal are common options.
Some products may be a subscription such as to a fitness studio.
We can also set up monthly direct debit payments. This works well for gyms, magazine subscriptions and clubs.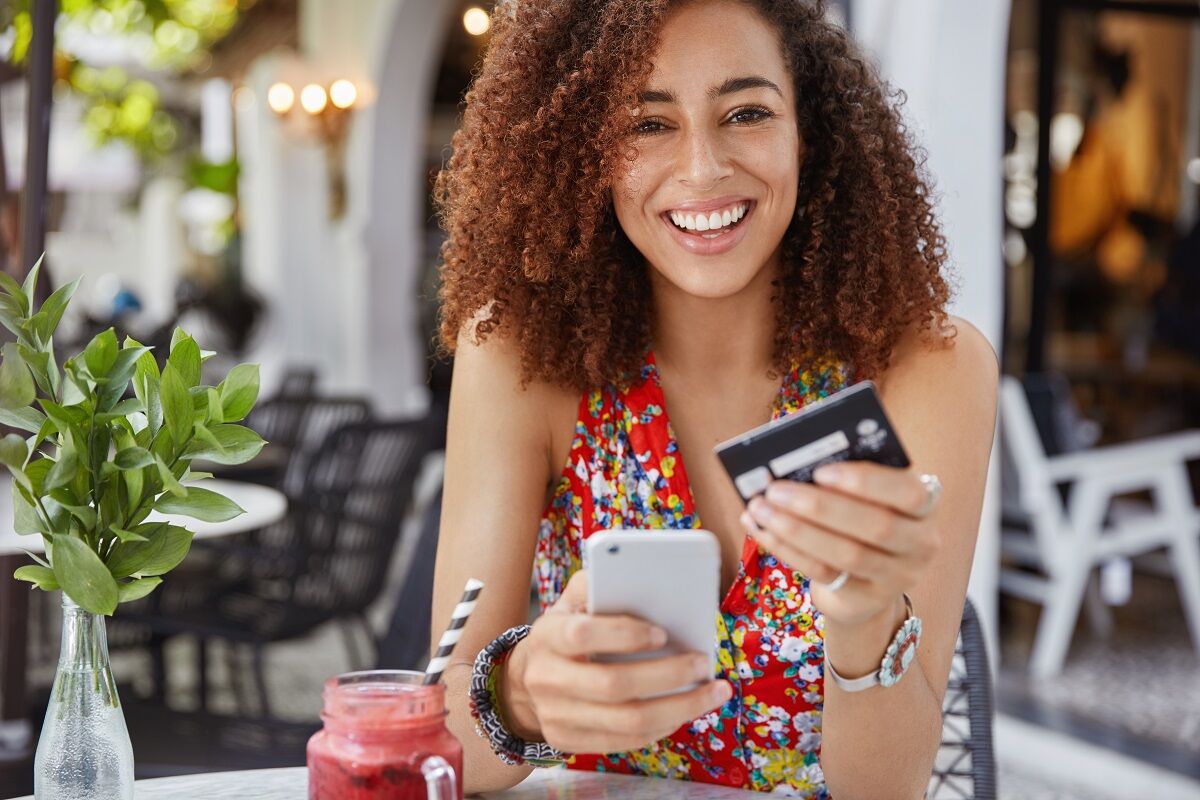 For a physical product, you need to choose your shipping methods.
There are plug-ins that integrate smoothly into Australia Post. They will give the customer a shipping cost based on the weight of the item.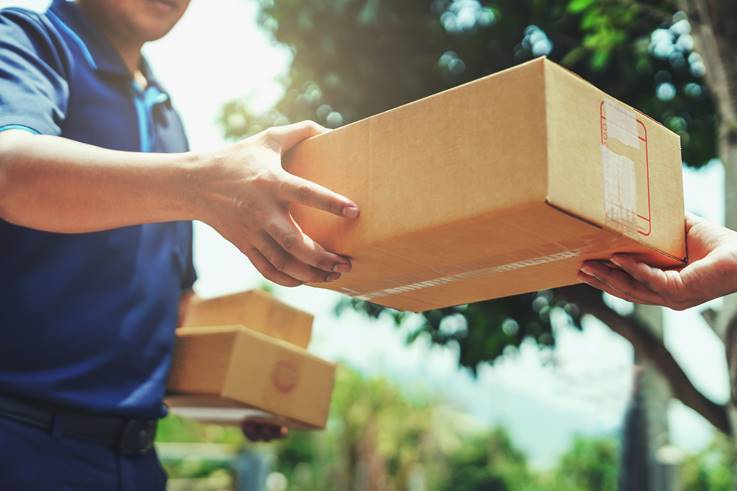 SEVEN, Let's talk about hosting. I'd encourage you to host with us but it's entirely up to you.
We use AWS, Amazon Web Services which loads within 3 seconds.
You get loads of storage.
And we provide email addresses to go with your site.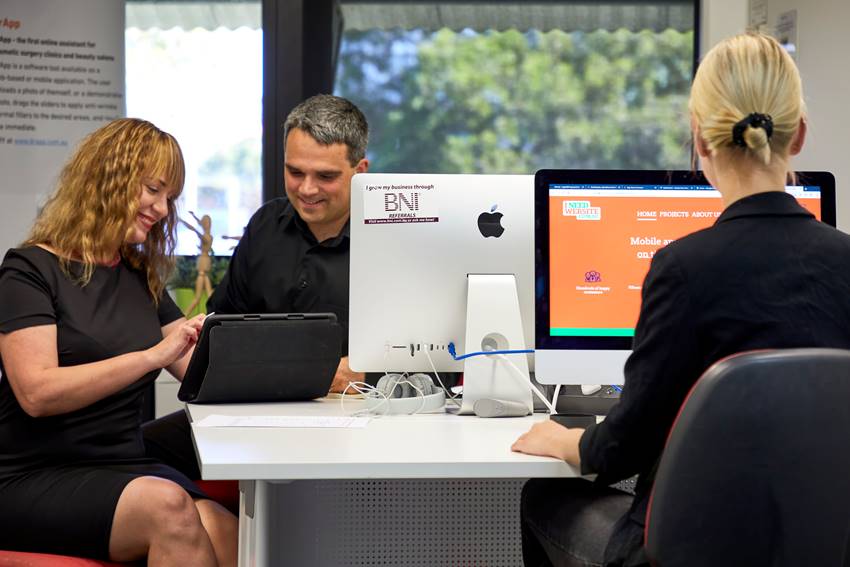 Other Services We Provide
Daily Backups
We also give you daily backups and reloading at no cost
Plus if you have new products or other content to post, we'll do that for you. No charge.
To get you started, we are offering you one year of FREE hosting with AWS. This is valued at $198, not to mention our staff time for loading new content as you need it.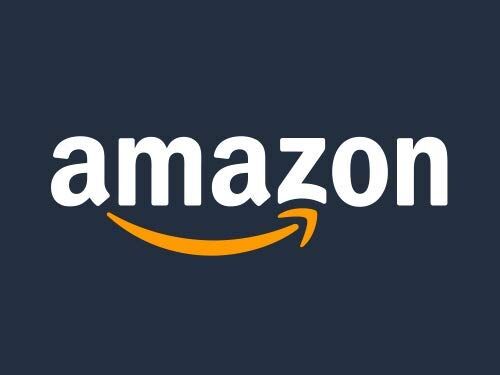 Graphic Support
Okay, we can also offer you graphic support to suit your needs. If your design work is already done, we'll work with that.
If you need professional design work for your site we can do that. We can also sort out matching business cards for you.
The professional design package covers
Consultation
3 logo options
A colour palette for your brand
Fonts and layouts
Our competitive price is $350 with GST
For another $100, we can provide you with 500 quality business cards.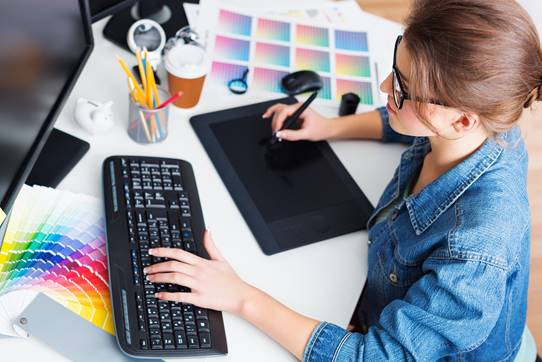 How We Build Your Website
Still with design, I'll tell you a little about how we build you site.
You may hear developers say that you need to start from scratch to build a website. This isn't so.
There are loads professionally built themes have plug-ins and features already
It's more economical for you and you still get a very individual looking website.
What we're after is a functional, fast-loading, responsive site
Okay, moving on…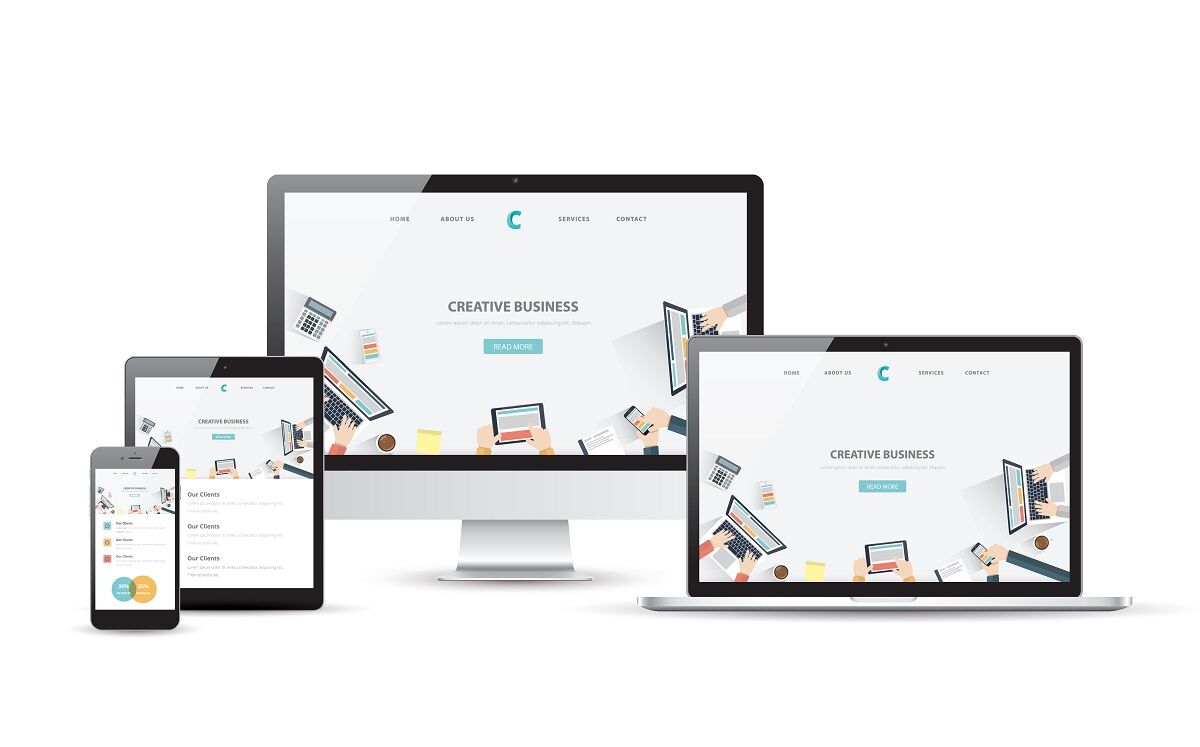 Well, you can come and see us. We're based here at the Sunshine Coast Innovation Centre. Together our team has over 30 years of skills and experience to offer you.
We can make your life easier.
We'll get your customer relations management program and your accounting programs working in harmony with your site. This can save you hours of admin time each week.
We supply 50 target SEO words included in the set up. This will start pulling people to your site from day 1.
And, we can help you set up Google My Business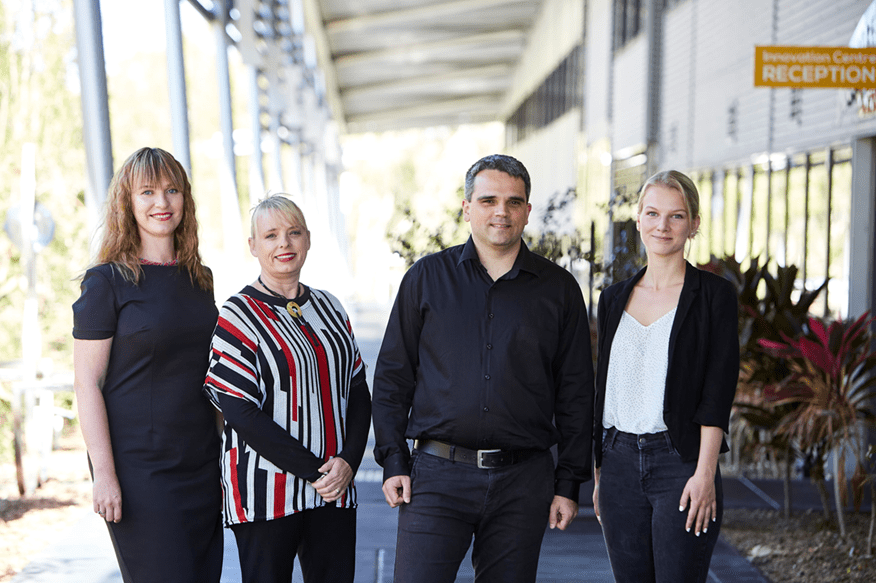 Do you wish you had time to load your Google and Facebook reviews onto your website, so more people could see them?
Well, we can do that for you with our own app. It will find your reviews and import them into your site every day.
This is how it looks on Jim Trouse's website, ArborClimb.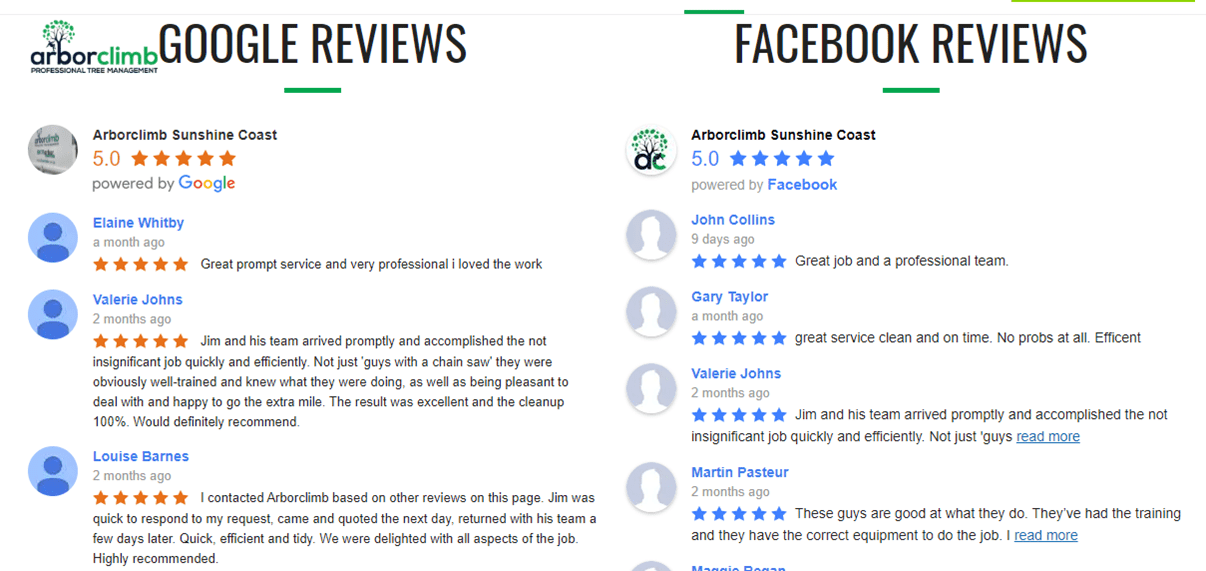 We don't let your site go live until we are 120% happy with it.
We'll test it thoroughly.
And we have our own purpose-built testing site,
If you need to register a domain name, we can help you with that.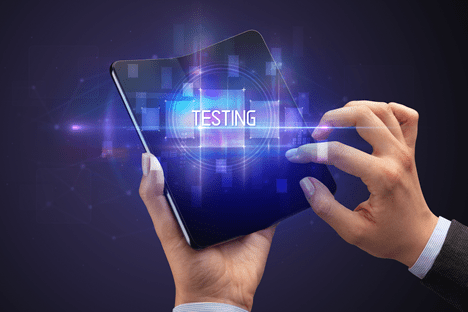 100% Satisfaction Guarantee for Web Design Customers
We'll bring this to the meeting. If you'd like a copy beforehand, just click here.

We guarantee we will work closely with you to ensure your website meets your requirements before it goes live.
We guarantee to offer you training so you can use your website with confidence as a new business asset.

In the unlikely event there are glitches in the website of our making, we guarantee we will fix these courteously, quickly and free of charge.

Up to 6 pages
CMS platform
Super mobile friendly
Training & support
SEO Optimised
5 HD stock images
5 day turnaround
FREE CONTENT UPDATES

Up to 15 pages
CMS platform
Super mobile friendly
Training & support
SEO Optimised
30 HD stock images
2 week turnaround
FREE CONTENT UPDATES
Unlimited pages
CMS platform
Super mobile friendly
Training & support
SEO Optimised
60 HD stock images
3 week turnaround
FREE CONTENT UPDATES

Stephanie Diamond
21:28 09 Mar 20
Provided a professional and insightful website! The team was amazing to work with!

See All Reviews

Ewa Molchanovskaya
2020-01-22T23:17:45+0000
I have heard only positive feedback about I Need Website Team.
As simple or as complex as you need
It will be stylish, fast and functional.
Book a Free Strategy Session
I Need Website – Website Design Atlanta & SEO Services in Atlanta, Georgia
That's it for now.
We look forward to meeting you and hearing what you need from your website.